"Rock bottom is the solid foundation on which I built my foundation." –J. K. Rowling Life.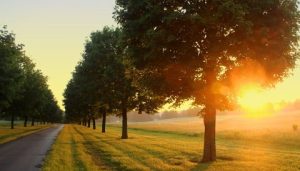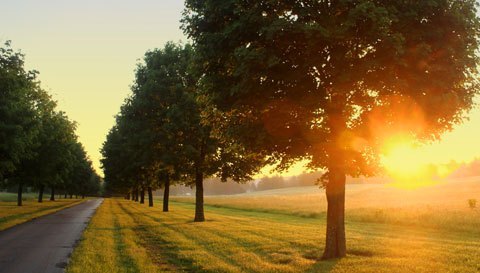 We encounter a situation that becomes a turning point in life. It may be a family tragedy. We may get estranged from a loved one. We may lose our job, or business. It may be a deep hurt, or a big disappointment. Our best plans and efforts don't work as we had hoped. Or life comes crushing down. Our world changes dramatically. We find ourselves back on square one. We feel totally lost in our new circumstances. Tired. Fatigued. Exhausted.
Starting over again is a tough thing to do. Yet, it is exactly what we may need to get our lives back into play. It is possible to overcome any obstacle, no matter how daunting, and make a new beginning. Here are five things you need to keep in mind:
Starting over is not a sign of weakness or failure. Rather, it is letting go of the past, or what didn't work, so as to take our lives back again.
Endings are not necessarily bad things. Helen Keller – the American author, political activist, lecturer, and the first deaf-blind person to earn a Bachelor of Arts degree – once said, "When one door closes, another opens; but often we look so long at the closed door that we do not see the one which has been opened for us."
Starting over can be a scary thing. It is OK to feel scared. You however have the choice to either dwell on your circumstances or take the courage to embrace the challenges facing you. The latter is the path to gaining victory over your ongoing battles.
Often, it is easier to remain in places and situations that we are familiar with – where we have made significant emotional investment – even when it no longer makes sense to do so. Choosing to start over is better than being compelled to start over when a situation becomes unbearable.
Starting over is about giving us a chance at true happiness. We get so preoccupied with the here and now, or at what we lost, that we hardly pause to reflect on and appreciate what we do have, which could lead to real happiness.
Oh, one final thing: sometimes, all life needs is a little break. Stepping back helps keep things in perspective and shore up strength to make a new beginning. It helps us build hope and dream again.
It's never too late to start over again.
©2015 David Waweru. Photo credit: airlie sunrise via photopin (license)