We may encounter many defeats but we must not be defeated. –Maya Angelou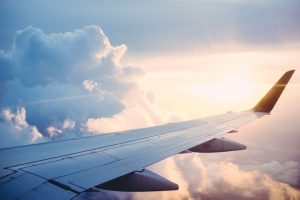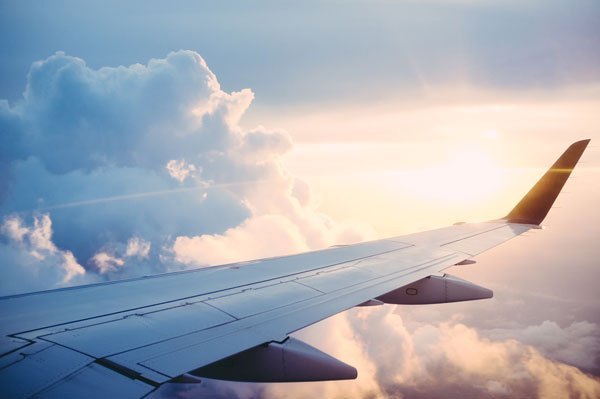 The twin-engine McDonnell Douglas DC-9 jet airliner first flew in 1965. The year I was born. The aircraft was designed for frequent, short flights. I boarded the single aisle Fly540aircraft at Nairobi's Jomo Kenyatta International Airport on a drizzly Friday afternoon.
I travelled on this airline for the first time the year before. The company I work for had opened an office in Kampala, Uganda and I'd make bi-weekly trips there. Fly540 became my regular airline to Uganda as their price was half that of their competitors. It's okay to be frugal. Sometimes.
This was however my second flight with the airline on the Mombasa route. The first time, my family and I were holidaying at the North Coast. On the last day, we checked out of the hotel late afternoon to take an early evening flight to Nairobi. At about the time of departure, we learned that there would be a delay. Another hour later, now quite agitated, we were informed that the plane we were to use had developed mechanical problems in lake city of Kisumu. And yes, it had to fly to Nairobi first, and then fly to Mombasa. In short, we would be stuck at the airport for another 4 or so hours. And no, they didn't have an alternative.
The airline offered us one drink each, a selection of either 300ml of water or soda, and a mini-size packet of rusty looking nuts, containing no more than 13 or so nuts, if you counted the broken ones too. Stingy.
By the time we were finally on board for the 50-minute flight, we had been at the airport for seven hours. Enough time to fly to Timbuktu and settle for a cuppa. The thinly padded metallic seats at the cramped domestic departures lounge certainly weren't designed for comfort. Getting stuck there that long, with temperature at 31 degrees centigrade, high humidity, and poor service to boot hadn't been our idea of how to end what had otherwise been a most rewarding trip.
Fast forward. On this occasion, I had debated the pros and cons of using the airline for my trip to Mombasa. I chose to give them a chance, in any case, all my flights to Entebbe, over a one year period, had been incident free.
The flight departed on time. There's usually just enough time for a drink and nuts once the plane attains altitude before it starts descending. Soon after the flight attendants had cleared the cabin, the plane shook. The seat belt signal dinged.
"Please be seated and fasten your seat belts," announced the pilot who had amused us with his wits during takeoff and now sounded curt.
Alarm.
"We're entering an area of turbulence and our descent will be bumpier than usual," he said.
"Cabin Crew, stow all loose items and take your seats."
In a split second, we were in extreme turbulence. The aircraft vibrated violently. It felt like it would crack in half. We experienced a sudden drop. Unsecured objects flew about. We were forced violently against the seat belts. Total panic. Some folks screamed, others prayed, clutching onto seats or onto each other, as if hanging on for dear life. I wondered if the pilot would be able to maneuver around and land us safely. The thought of dying in a plane crash crossed my mind.
The turbulence lasted about three minutes, the longest three minutes of my life. We landed us safely.
As I disembarked, I thought how it might have felt for that group of twelve men at the lake. The disciples of Christ. Remember the boat incident? They had departed in clear weather. Then the winds howled and the sea raged. Thundering waves covered the boat. Sudden fear. And Jesus was just sleeping in the stern. On a pillow.
They woke him up. "Master, don't you care that we perish?" They had cried out, panicky.
He yawned as he stroked his hair. "Why are you so afraid?" he had asked.
They glanced at each other, questioningly.
Then he spoke to the storm. Blandly. It calmed down.
Yes, dangers are real. Painful circumstances arise. Uncertainty sets in. But the Master still cares. And in him, we can find hope and strength in the storms of life, in the seasons of difficulty.
Stay strong and press on.
David